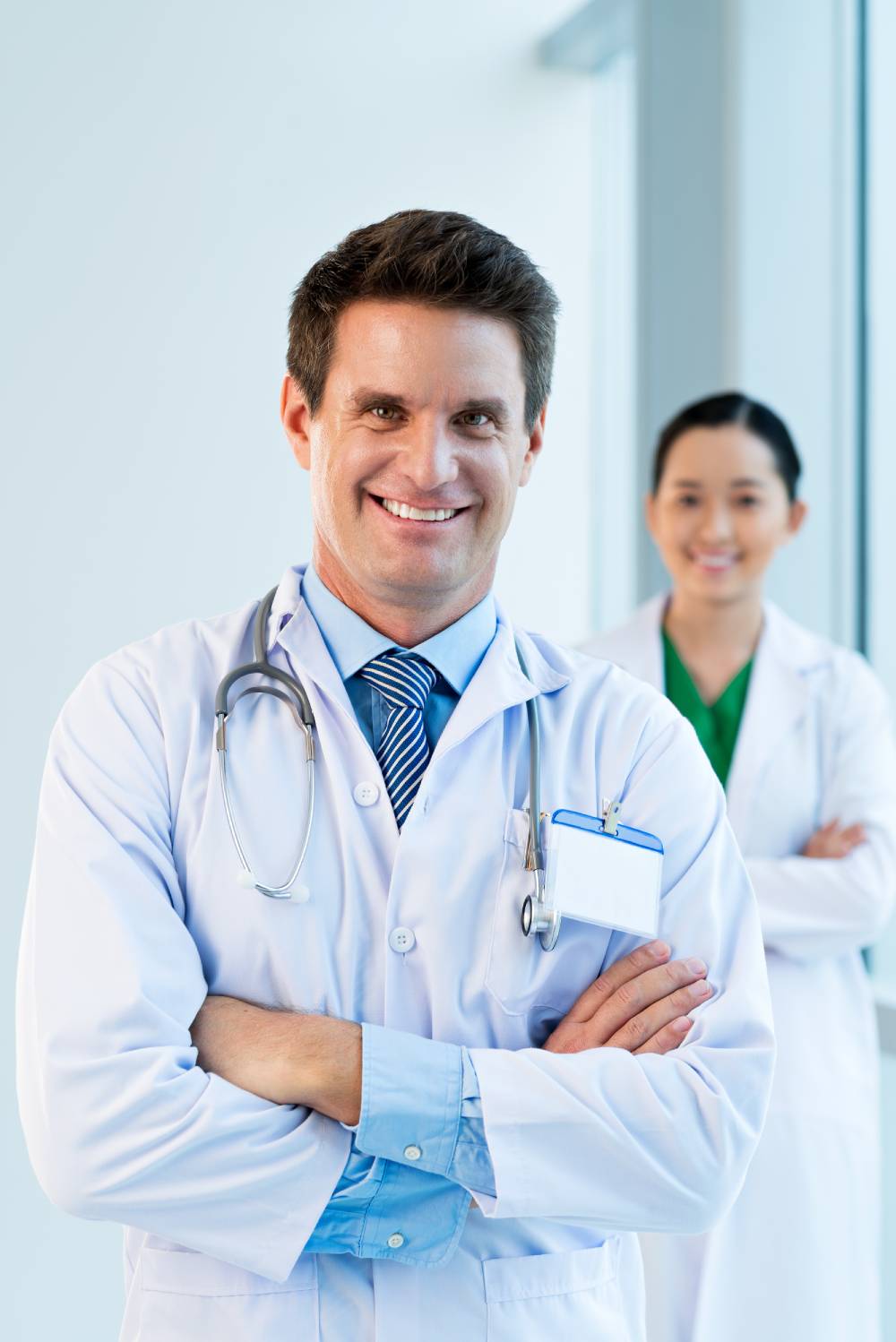 who we are
QSmartCare

Wound Care "EHR"
EHR provides efficient documentation, faster charting, secure data transfer and above all quick and an easy interface for its users.
QSmartCare Software providers the latest technology edge for the patients, provider, physicians, facility and business owners to get the health data on their devices with ease of access in a secure manner to evaluate the wound healing progress and provide various reports to analyze supporting factors such as healing ratio of the wounds.
User-friendly interface design helps the user to create their progress note faster and efficiently with the help of Clinical Decision Support.
QSmartCare "EHR" is accessible 24/7 on the Cloud and in a Secure manner.
QSmartCare "EHR" is a web-based application which uses a Software as a Service (SAAS) model, giving you greater flexibility in managing your patient documentation in real time.
The intelligent and intuitive interface is easy to use and allows your wound care team the ability to collaborate and provide excellent patient care, while documenting the progress of and managing wound outcomes.